About
cyberhomes
Cyberhomes understands that technology should work for you, freeing your time and making life simple.
Our contemporary home automation and smart building solutions give you easy, real-time control of your personal and working space. With a complete bespoke design, installation and support service, we utilise top of the range technology from leading brands to meet your integration needs. Each installation is unique and tailored to the exact requirements of your residential or commercial space.
Learn more about Smart Homes download our smart home brochure.
COMPLETE SMART HOME CONTROL SYSTEMS
Easy to Use Smart Home Control Systems - High End Automation

Our systems allow you to control a multitude of devices in your home.

Home Entertainment Systems deliver high definition audio and visuals around your home. Specialised heating and cooling controls assure that you get the perfect temperature and our lighting controls set the mood.You control these subsystems via custom created interfaces, which allow a commonality between controls. You do not need to master various remote controls or use controls in a certain order. Our systems seamlessly integrate devices so we get impeccable reporting and 100% reliable control.

Read More

Top Class Audio Video Installations – Multiroom Music Systems

We install high quality, flexible and future proof multi-room and entire household audio video systems.

Our systems allow clients to enjoy all video sources anywhere in their home with leading digital music systems enabling music to be played throughout. Depending on preference, rooms can operate independently or collectively to always fit the mood. Our cutting edge designs allow future devices to be easily added at later dates. We give you an audio video system that the entire family will enjoy for years to come.

Read More

Run Your Home Efficiently – No Matter Where You Are!

All of our systems have the option of remote access

This enables homeowners to see the status of devices in the home as well as allowing them control from afar. Now you don't have to fret over whether you've alarmed the security system or not! Many clients use remote connections to manage the heating of their home, allowing them to set the heating on an hour or two before they return from work, etc. Integrations allows savings and convenience, as you are always in control of what is happening in your home."

Read More
Latest in Automation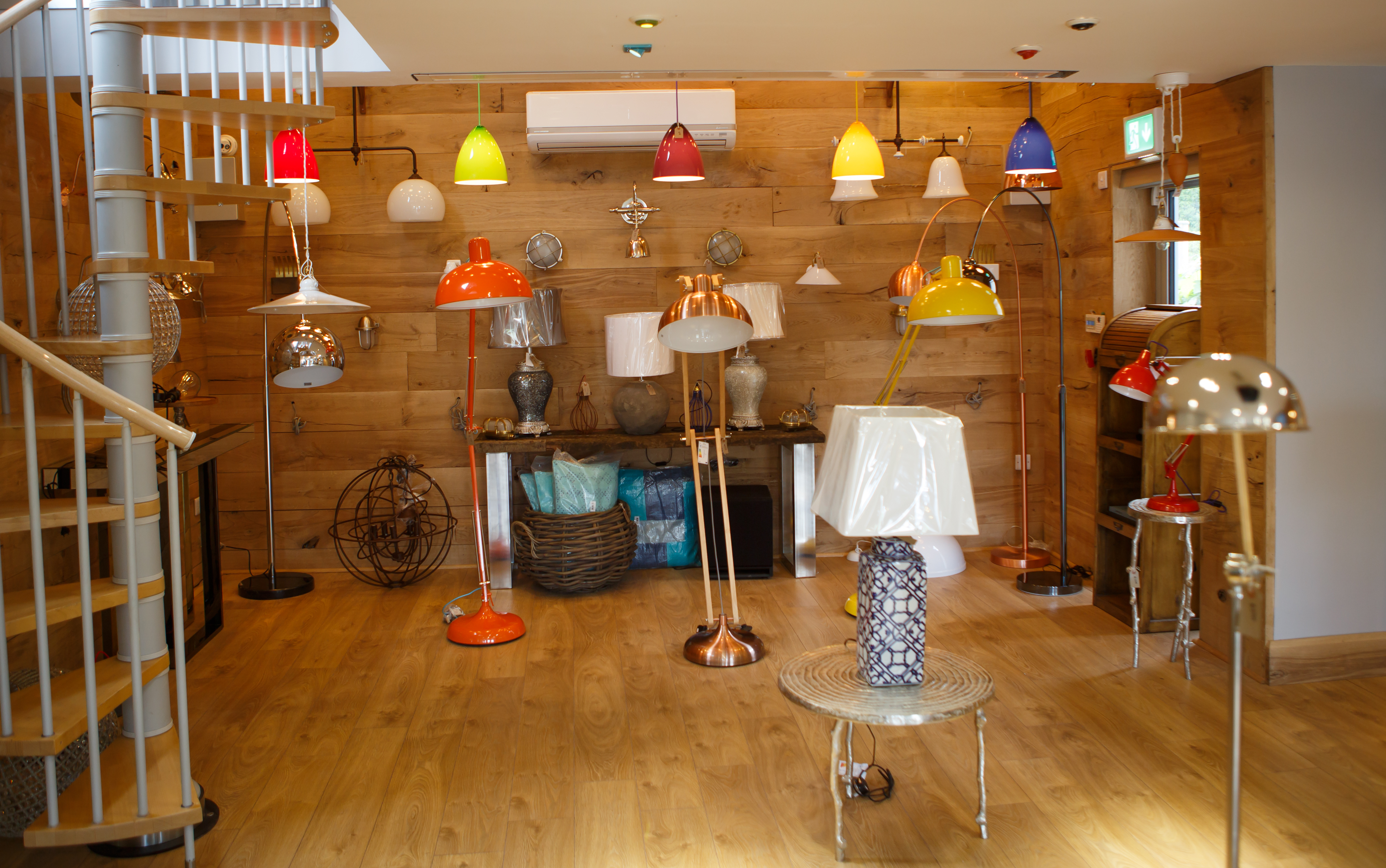 June 20, 2016
6 Functions to Smarten Your Home – Cyberhomes:
Video: Smarten your home with video functions. If you're want to watch a movie at night, but want to watch the first half in the sitting room and the rest in your bedroom, what do you now? Currently, many people either don't watch the film, or have to view it on the laptops. This inconvenience […]
View all story
Previous
Next